Royal Enfield and the Goodwood Revival Festival is a match made in heaven.
Established in 1901, Royal Enfield is the oldest motorcycle brand still in continuous production and boasts of a rich motorcycling heritage spanning more than a century. Made in India since 1955, Royal Enfield is the modern day flag bearer of the best qualities of British motorcycling with its timeless looks and endurance married to modern technology. The Goodwood Revival, on the other hand, celebrates machine love with pomp and pageantry set to a glorious soundtrack of screaming retro machinery racing in dead earnest on a racetrack tucked into the gently rolling downs of lil' ol' West Sussex in the United Kingdom.
Every year, the Goodwood Circuit in West Sussex, close to the south coast of England, comes alive with the roaring sounds of engines as cars, bikes and airplanes from the 1940's, 50's and 60's come back to life. One of the renowned automotive festivals, the Goodwood Revival is a tribute to the truly magnificent motoring world from that era. And a festival like this could not hope for a better platform than the Goodwood Circuit.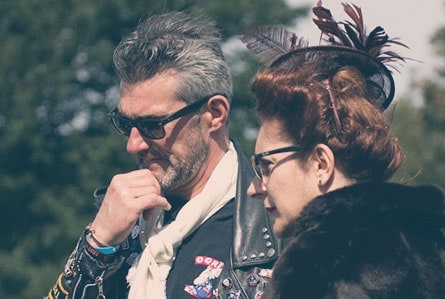 "A tribute to the truly magnificent motoring world from the 40s, 50s and 60s"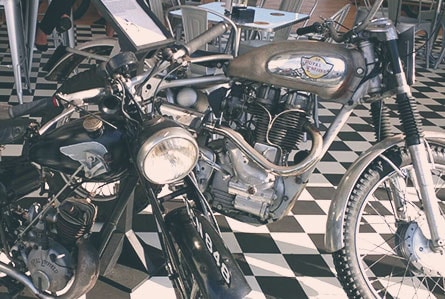 The circuit is built around a World War II airbase on the Goodwood Estate that was donated by the 9th Duke of Richmond, Freddie March to the Royal Air Force in 1940 to assist the war efforts. It opened its gates in September 1948 to host Britain's first post-World War motor racing meeting at a permanent venue. It was home to the British Automobile Racing Club as well as some of the most memorable events such as the non-championship Formula One races and the Tourist Trophy sports car race. It was finally shut down in 1966 when the owners refused to modify the track to control the increased speeds of modern racing cars closing the door on contemporary motor racing at the track. Years later in September 1998, exactly fifty years since the first race took place, Goodwood Revival was born as Grand Prix cars from the fifties and sixties, historic saloons and GT cars made a comeback on the track along with 68,000 spectators. Since then, Sir Stirling Moss, John Surtees, Sir Jack Brabham, Phill Hill, Derek Bell, David Coulthard, Barry Sheene and several other famous motoring legends have raced on the track.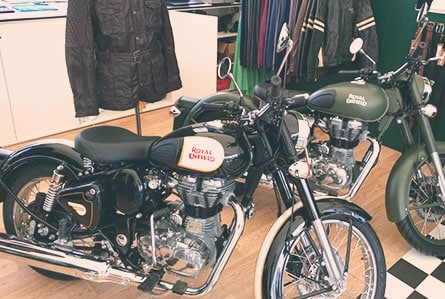 Whoever said that history does not repeat itself has definitely not been to the Goodwood Revival yet.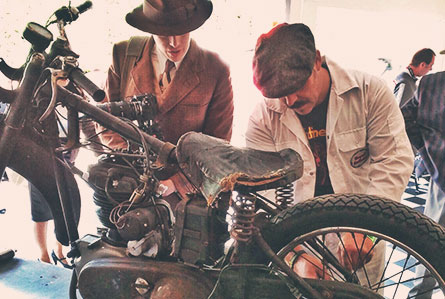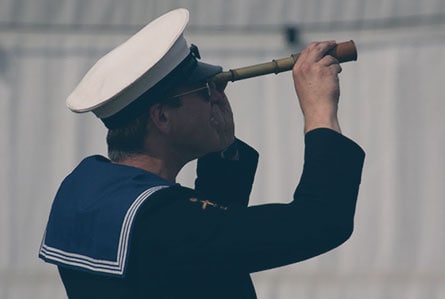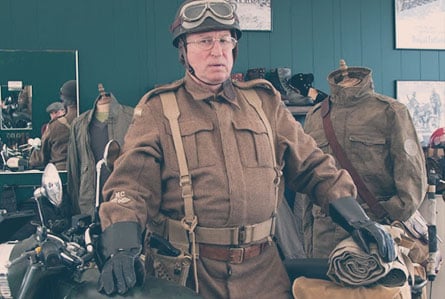 #REatGoodwood on Instagram
Each year, Goodwood Revival recreates the historic circuit's golden era of racing by bringing together the best of automobiles, aviation and fashion from the 1940s, 50s and the 60s.