An Enduring Legacy of Timeless Post-War British Motorcycle Design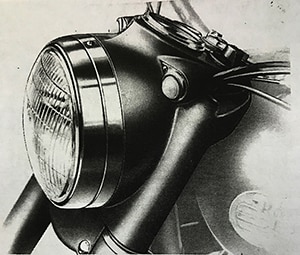 One of the most iconic features of a Royal Enfield motorcycle is its 'tiger lamp'. Since 1954, a pair of these small pilot lights have been an integral part of the Royal Enfield casquette, a combined headlight and instrument panel cast from aluminium.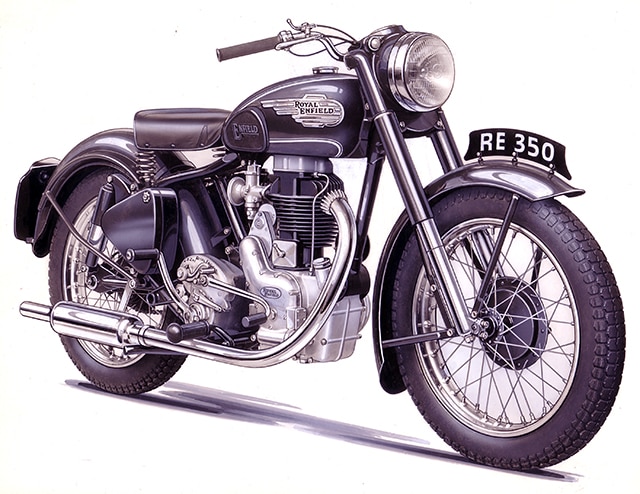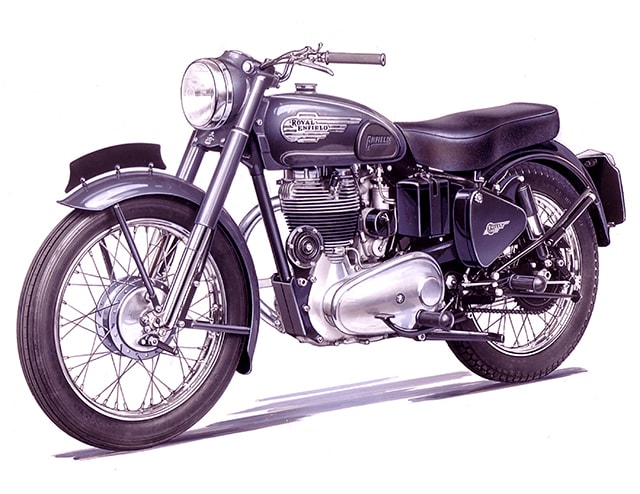 First fitted to 500cc Bullet, the Meteor and the 500 Twin, the casquette and its distinctive side lamps soon graced the whole model range. The top of the casquette housed a speedometer with an ammeter and a light switch side-by-side behind it, the switch positioned on the left so that the rider didn't need to take his hand off the throttle to turn the lights on. When the casquette was remodelled in 1960, its rear curved over the centre of the handlebars and the tiger lamps were placed further apart than before, their housings elongated to accentuate them.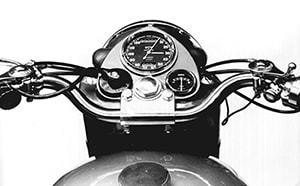 Historical picture courtesy: Gordon G. Mayroyalenfieldbooks.com
The casquette and tiger lamps design have remained a key styling point throughout the Bullet's production life in India and continues to this day on Classic models, making them a legendary mark of Royal Enfield.