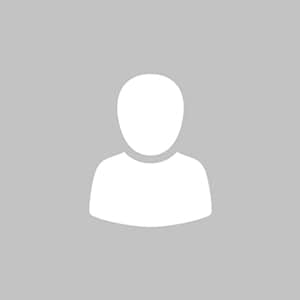 My Membership
Your membership:
1 Year Full Membership
Membership number:
Valid from:
Valid to:
Your membership is pending for moderation.
Your membership has been rejected.
You are not a member of the Riders Club. Please click on the link below to apply for the membership.
Rider's Portal is not available in your region.
Become a member
Download PDF
Your membership has expired. Select renew to reapply
Your membership was cancelled. Select renew to reapply
Renew
Key Membership Features